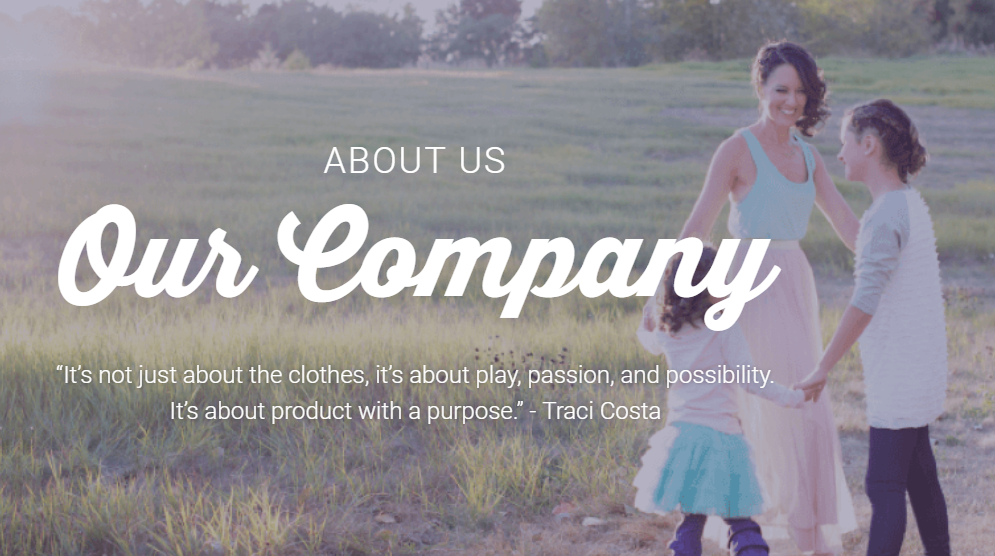 Word on the street is that brick-and-mortar retail is dying a slow death at the hands of e-commerce, namely industry juggernaut Amazon.com (NASDAQ:AMZN).  However, recent research indicates that there indeed is value in opening a physical retail shop and that's data that Peekaboo Beans Inc. (CSE:BEAN) (OTCQB:PBBSF) is following.

The Vancouver-based children's apparel brand said Thursday that it is launching its flagship store in Tsawwassen Mills in the Greater Vancouver area as part of its omni-channel sales approach. The company utilizes several sales strategies currently, including a growing online presence, "Bean Club" memberships and pop-up locations by its "Social Stylist" team members.

According to a report titled, "The Halo Effect: How Bricks Impact Clicks," by the International Council of Shopping Centers, there is a pronounced impact by opening a physical location in addition to an online sales strategy. The council found that overall internet traffic rises by 37% following the opening of a physical store.

Across Canada, the council noted that brick-and-mortar stores drove $617 billion in receipts, or 95% of all Canadian retail sales, confirming "that the blue-chip workhorse of any retail strategy is brick-and-mortar stores."

Peekaboo Beans is hosting a grand opening for its new store on Sunday, April 14, 2019. The company announced that there would be big influencers and entertainers for the celebration, including Todd Talbot, host of Canada's HGTV show "Love it or List it" and a performance by Juno-nominated Bobs & LoLo.

Also on hand will be Buggy Baby Fitness for a demonstration on yoga for kids and adults and Erin Ireland's brand To Die For will be there with their famous snacks, as part of a day full of contest and activities.

With less than half an hour in the trading day, CSE-listed shares of BEAN are trading down a penny at 14 cents. US-listed shares, which are typically thinly traded, are flat at 11 cents without a share changing hands today.