If you are a money manager, your waking nightmare is a relplay of Q4 2017 and Q1 2018 when Bitcoin exploded into the year end mark for assets. If you were not long Bitcoin or an Alt-Coin you were at risk of losing investor capital as the media cycle rage for Bitcoin overwhelmed any investment you made during that fiscal investing year as a fiduciary.
An important real life observation in Q2 2019 is that most offering documents did not allow Crypto or Cannabis in the portfolio. While the investing cycle added Crypto and Cannabis as a legitimate/bankable/safe asset class. Normally this happens when the price explodes.
But now investors know both of these asset classes are considered high multiple growth investments, although they are eschewed by many in the investment world. Essentially what happens is that the portfolio manager becomes a phantom short if Bitcoin rallies. So far in 2019 Bitcoin has rallied 40% off the low, and this has PM's seeking an investment that locks in to the performance of Crypto.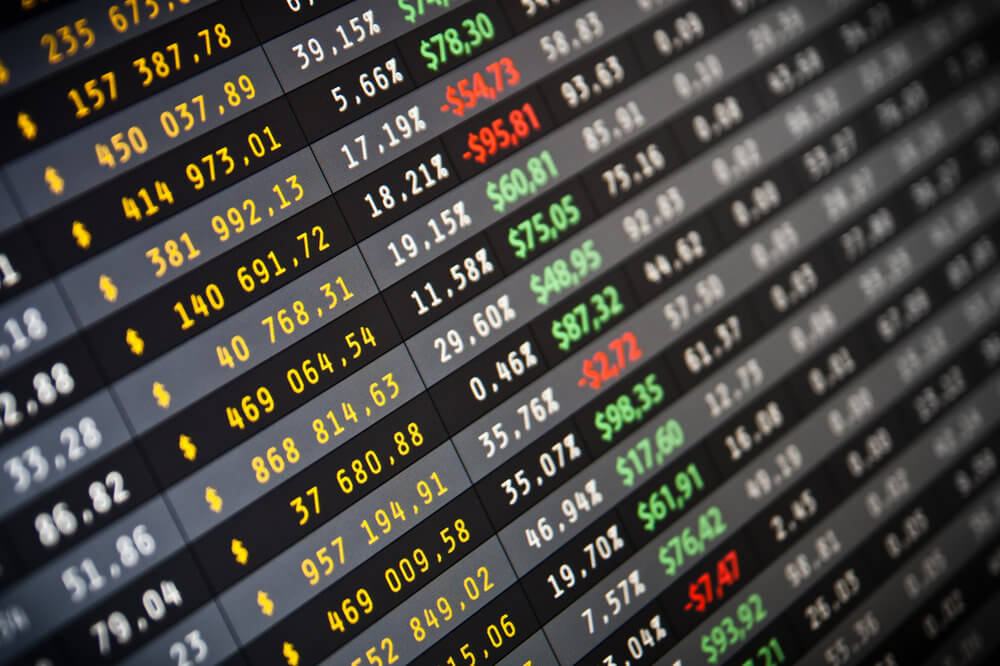 We fully expect Digital Currency, blockchain investments and the related industries that revolve around Bitcoin will be the best performing assets in 2019 and 2020, and we are not alone, the explosion of investment in these asset classes is similar to the 1996 Dot.com Boom.
Say hello to FOMO (Fear of Missing Out) as we expect this to be an important contributing factor to Bitcoin prices rising above the $6000 level (currently trading $5200) and watching the Crypto Winter fade in the rearview mirror.
Other articles on the topic below.
Please make sure to read and completely understand our disclaimer at https://www.wallstreetpr.com/disclaimer. FOR EDUCATIONAL AND INFORMATION PURPOSES ONLY; NOT INVESTMENT ADVICE. Any content posted on our website is for educational and informational purposes only and should NOT be construed as a securities-related offer or solicitation, or be relied upon as personalized investment advice. WallStreetPR strongly recommends you consult a licensed or registered professional before making any investment decision. Neither WallStreetPR.com nor any of its owners or employees is registered as a securities broker-dealer, broker, investment advisor (IA), or IA representative with the U.S. Securities and Exchange Commission, any state securities regulatory authority, or any self-regulatory organization. WallStreetPR often gets compensated for advertisement services that are disclosed on our disclaimer located at WallStreetPR.com/Disclaimer.