The ICO was a 2017 phenomena, and it pissed off everyone from regulators to investors, so the logical evolution of this asset class (crypto investments) falls to the Exchanges who vett candidates and charge a big piece to allow them to introduce the coin tokenomics to exchange membership.
Most conclude that the exchanges are really brokers in this model who act like Goldman, Morgan Stanley or First Boston did during the IPO Dot.com boom. They are exchanges yes, but they are brokers who create multiple sources of revenue from commission, and a percentage of the coin issue for providing liquidity, marketing and after market support.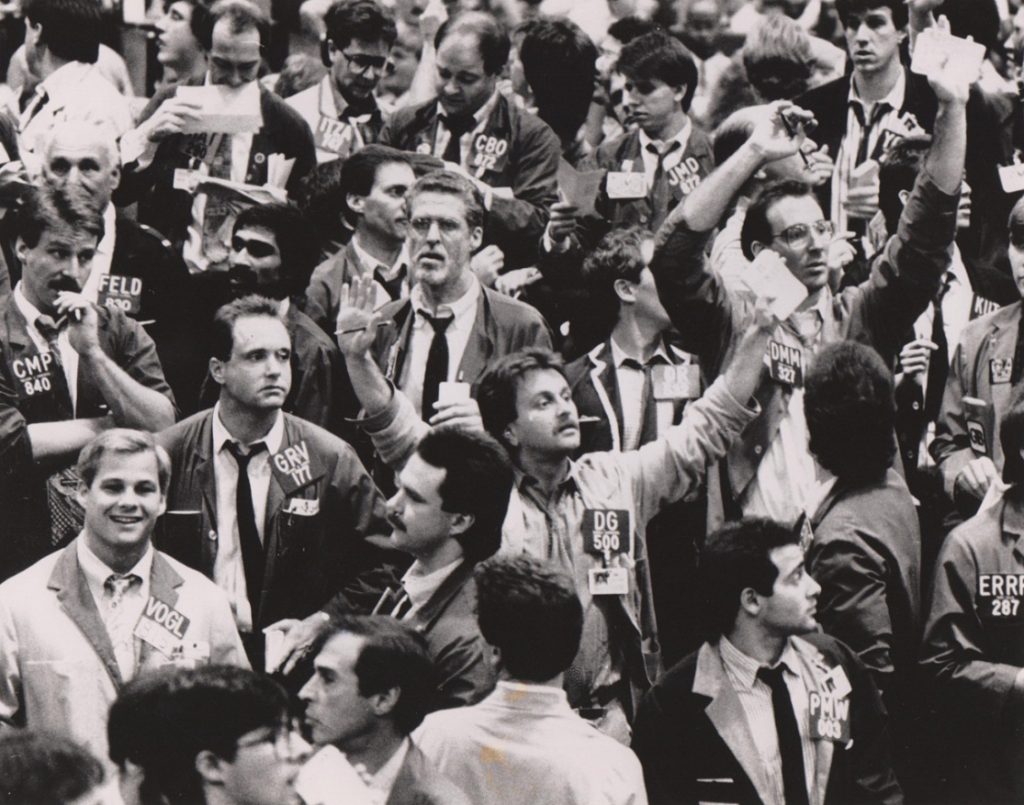 The crypto marketplace is driven by the price of Bitcoin, which survived the Crypto Winter and held some important technical levels which reignited TGE (Token Generating Events) which is another way to say they are raising capital via sales of tokens.
The current IEO is akin to a secondary offering in equities where the company issues the coin in a presale via the exchange and then transitions to an active trading market. Crypto watchers expect there to be 50 IEO's in 2019 reminding many investors of the 1990's IPO boom. This is logical after the 2017 cash grab of the ICO.
Tokenization will be the buzz word of 2019 as Bitcoin and the crypto markets evolve. It is interesting to see that the formation of these capital raises takes the same shape as the Wall Street IPO investment banking model. So forget about ICO (Initial Coin Offering), and think IEO (Initial Exchange Offering) .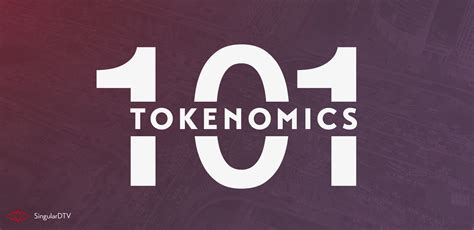 Tokenomics and capital raising around crypto is getting footing as issuers navigate the regulatory landscape. This is a global marketplace where some offerings cannot be marketed to US investors where KYC (Know Your Customer), and AML (Anti Money Laundering) keep order to these unregulated dollars. The clear corrolary here is that great ideas find money – no matter – if it is 1996, 2019, an IPO or an IEO.
Please make sure to read and completely understand our disclaimer at https://www.wallstreetpr.com/disclaimer. While reading this article one must assume that we may be compensated for posting this content on our website.